We painted the ceilings and walls of this room with Benjamin Moore – Elemental f it looks absolutely fantastic!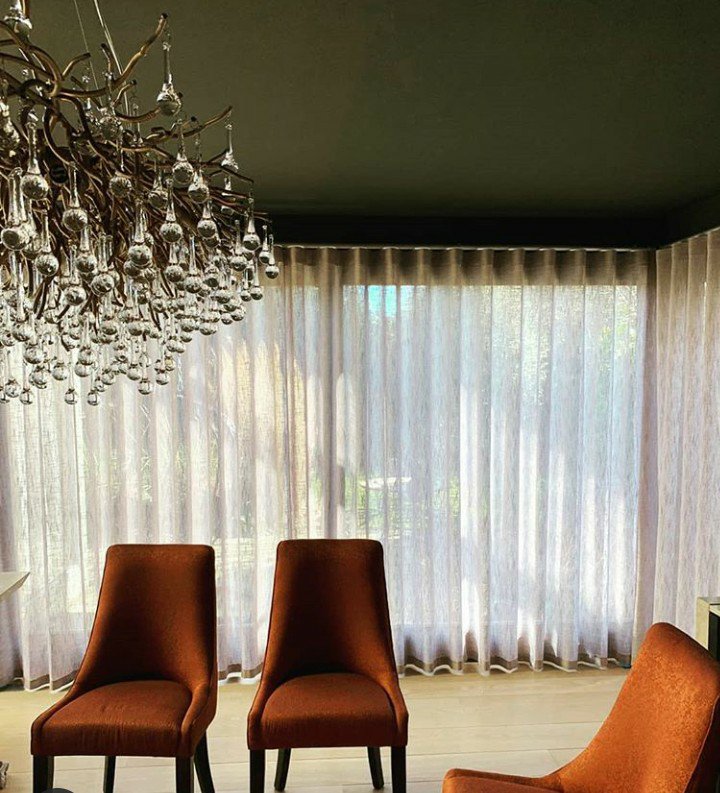 …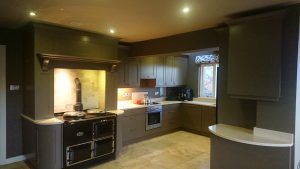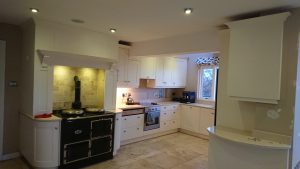 Completely transform your kitchen the cost effective way with a change of colour and door handles.
#dublinpainter
#commercialpainting
#handpaintedkitchen…
We care about the environment. We take all unwanted, leftover paint to the recycle centre for safe, responsible disposal.
…
Over two weekends we spray painted two levels of an office underground car park in Dublin 2.
No less than 300 litres were applied in two coats transforming a dark gloomy space into a bright and clean space.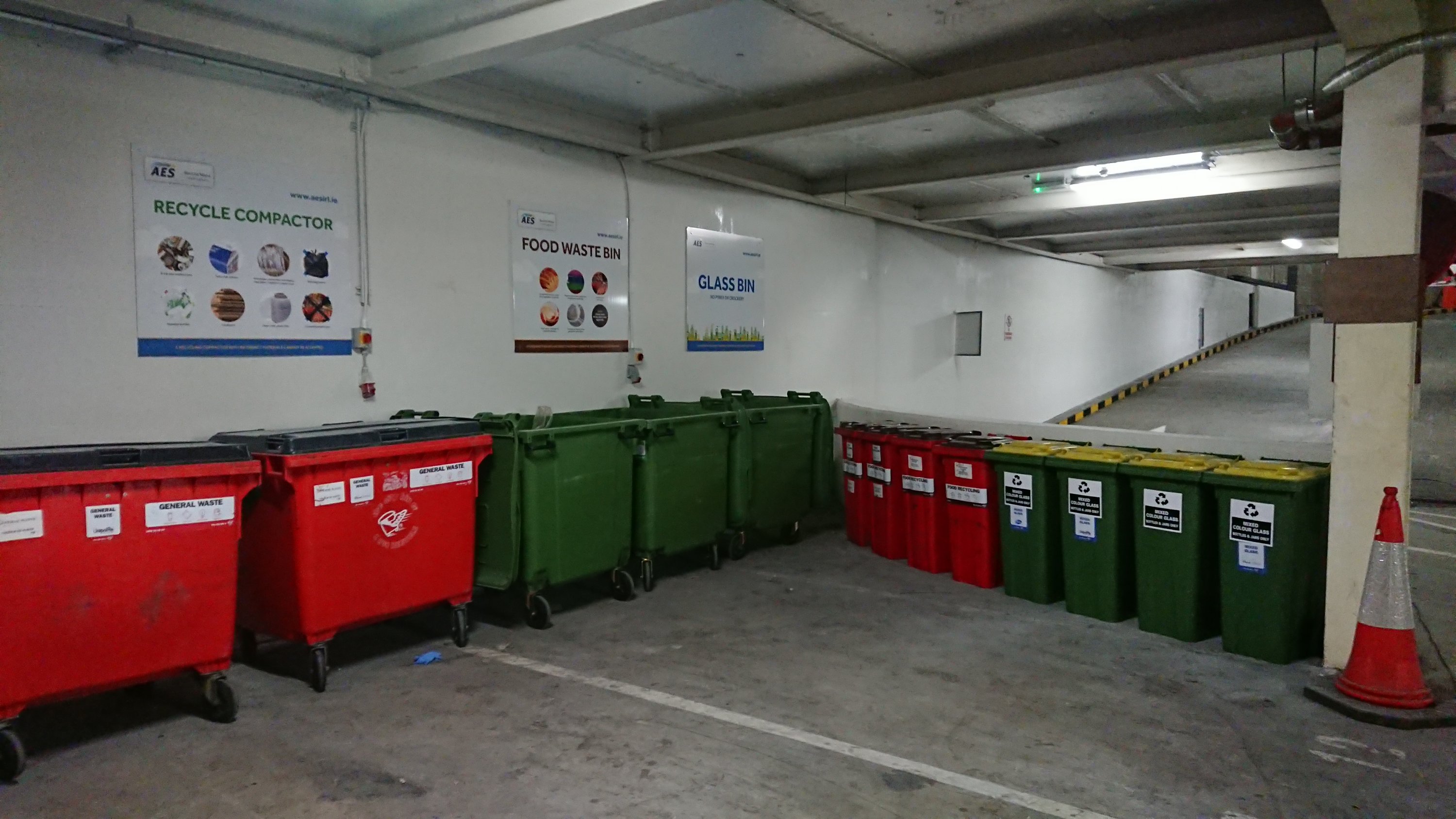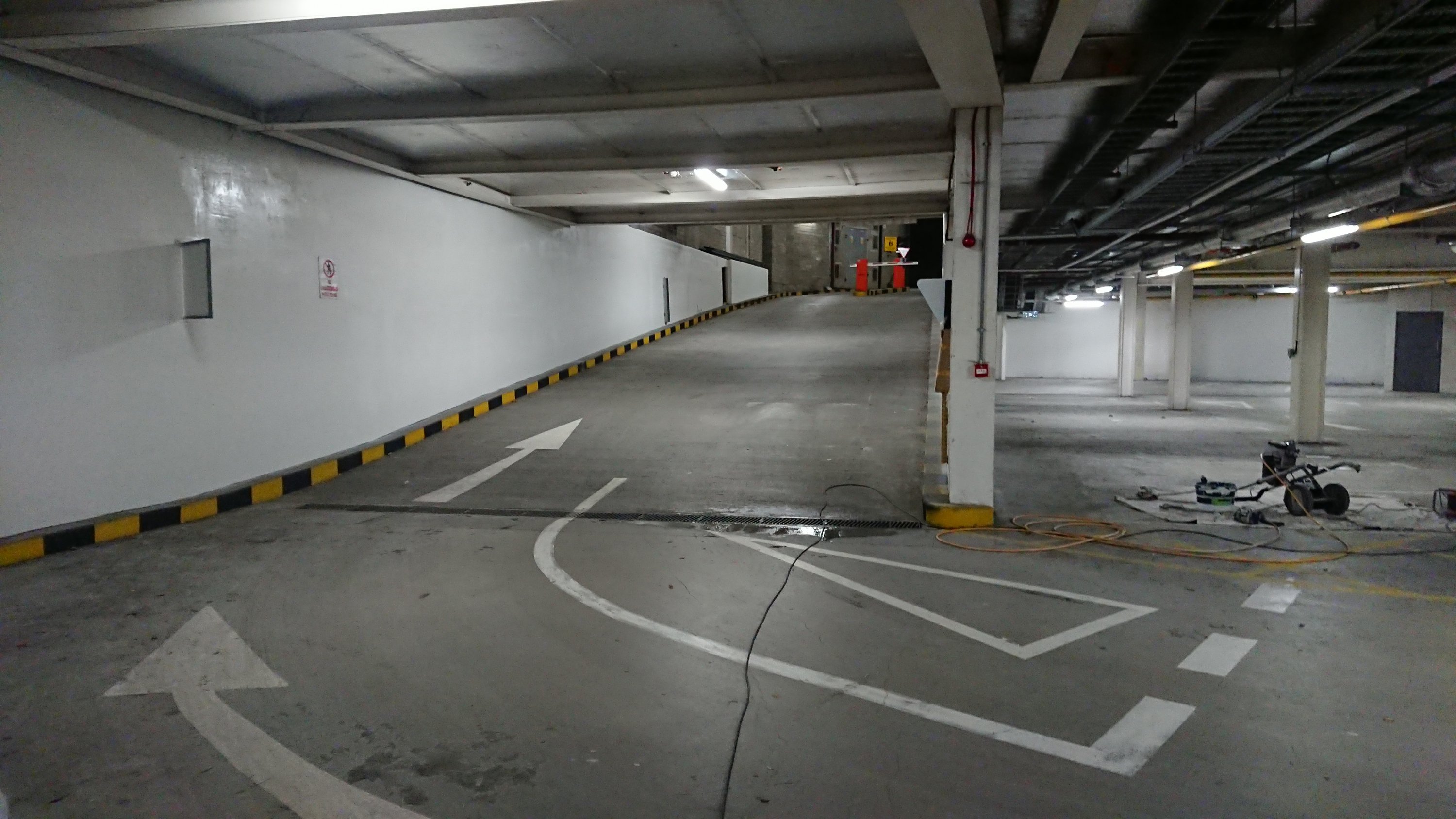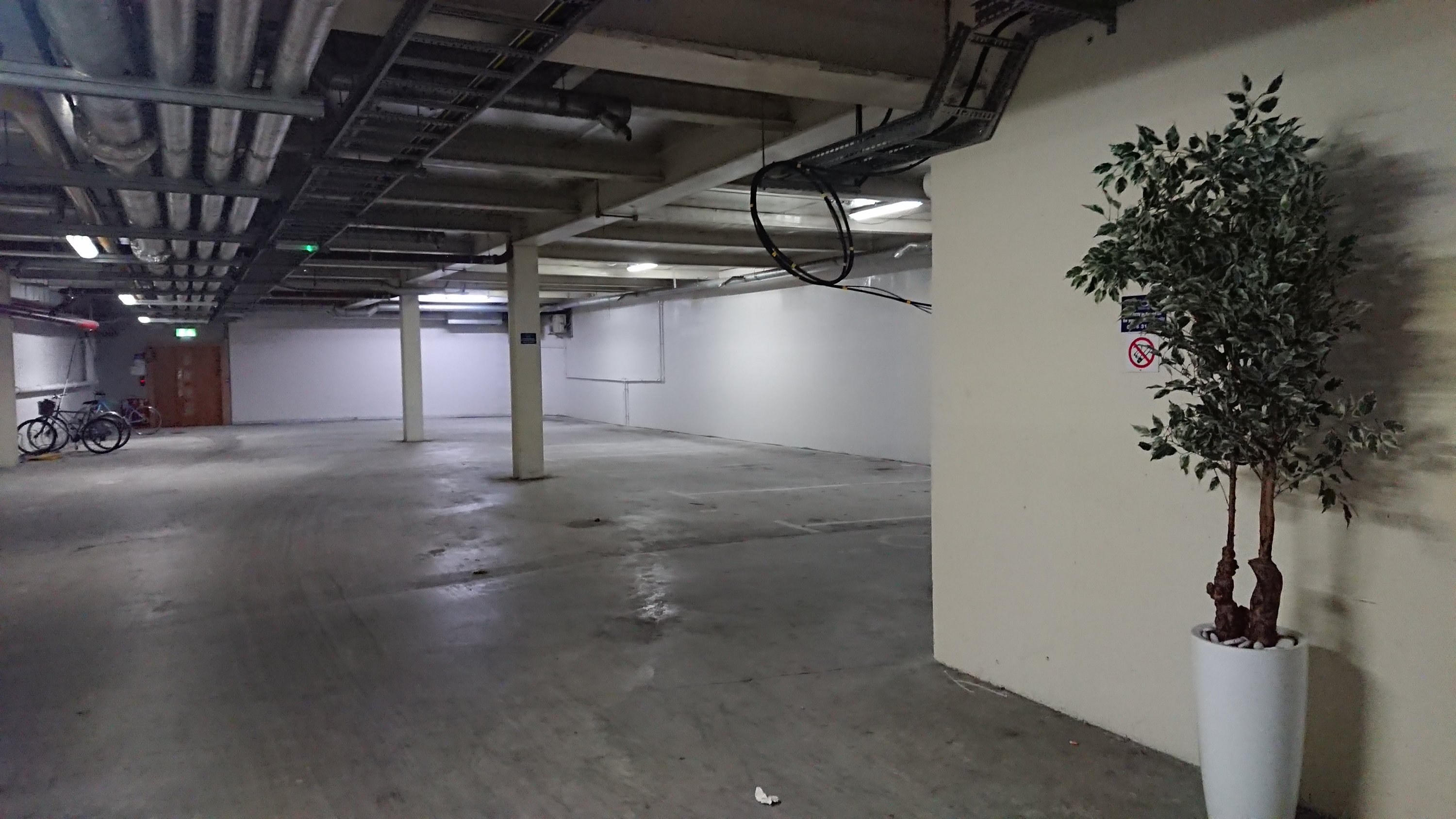 …
Surface preparation
– an integral step to a long lasting finish!
It is vital that adequate preparation is carried out to prolong the lifespan of your paint job. This will mostly depend on how well the surface was …
Painting went so smoothly in the interior of St. Ciaran's Church in Hartstown, that we were able to throw in the exterior painting at no extra charge!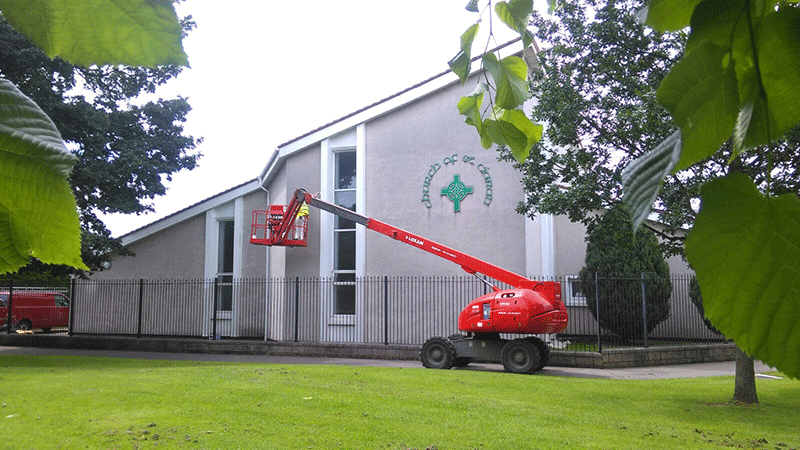 …
[blockquote type="blockquote_quotes" align="center"]The team are extremely hardworking, professional, reliabe and trustworthy.The end result has been first rate every time and within budget! - Bláithin Boylan, Rathgar[/blockquote]
[blockquote type="blockquote_quotes" align="center"]A pleasure to have in your home, they are clean and polite and of course the workmanship is excellent. - Kim Kelly, Stillorgan[/blockquote]
[blockquote type="blockquote_quotes" align="center"]Aidan and his team have redecorated and maintained both my restaurants for the last 5 years. His work is always to the highest standard and to schedule. I would highly recommend him. - Il Posto, St.Stephens Green[/blockquote]